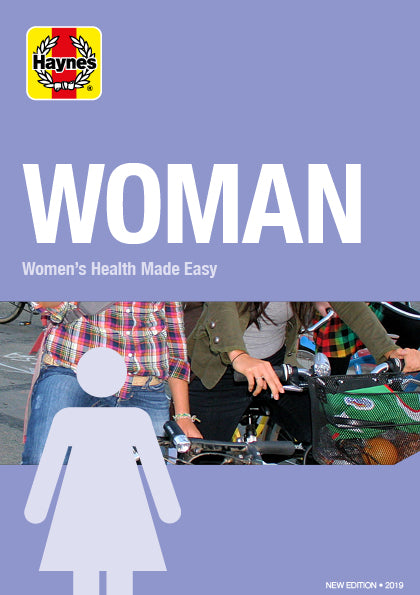 Woman (2019 edition)
Customers in the private, public and not-for-profit sectors have all long demanded a title for women to go with our popular Man Manual.

This booklet is the result. Woman was written by Lee Rodwell, a top female health journalist with a female-led editorial and advisory panel. Women of all ages and from all over the UK have been involved in its development and road-testing. Edited by Jim Pollard.
It's women's health made easy.
Contents list:
Heads First
How To Eat Well
Ditch The Diets
Get Off The Sofa
Is It Wine O'Clock?
Stub It Out
Sun Sense
How To Get Enough Sleep
Body Image & Self-Esteem
Should You See A GP?
Women & Cancer
Who Can Help?
---
---
More from this collection