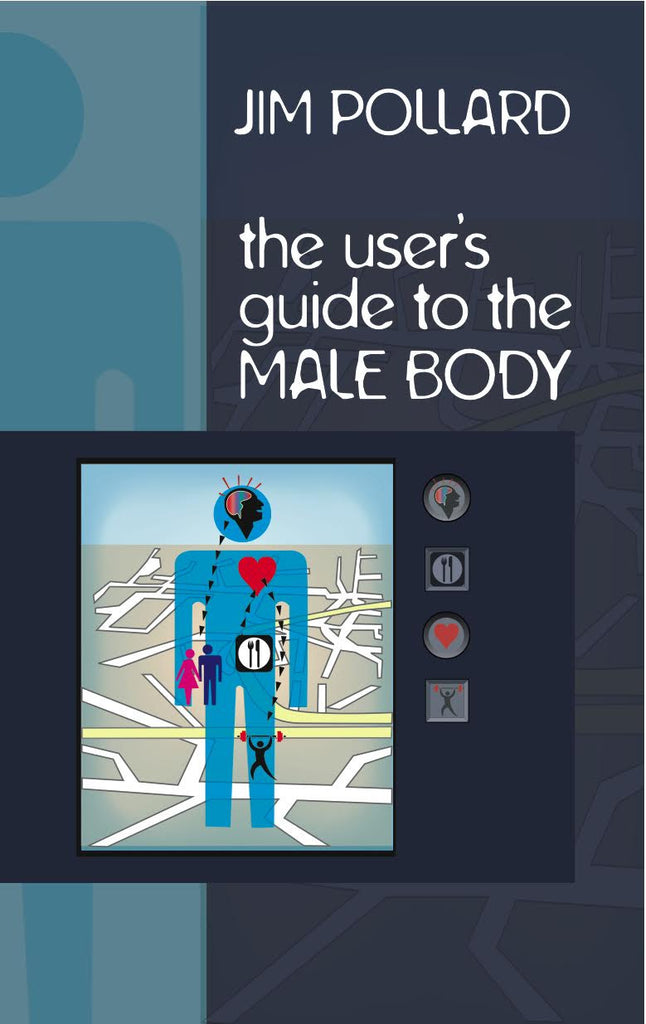 The user's guide to the male body
One man dies prematurely every four minutes. Why does such a well-designed bit of kit as the male body break down so often?
The User's Guide To The Male Body by Jim Pollard shows you how to keep the system running smoothly and what to do if it crashes. Covering both physical and mental health, this clearly written 130 page paperback – originally published by leading health press, Sheldon – explains how to be healthy and male in the 21st century.
There is no longer any need to die young just because you're male.
---
---
More from this collection