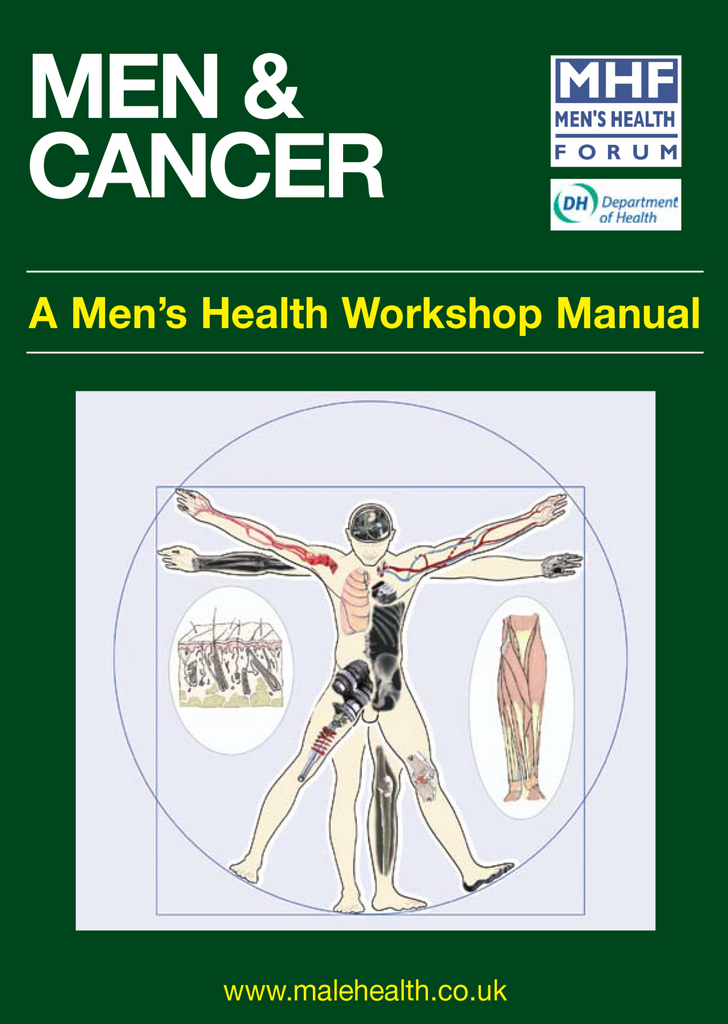 Men and Cancer
Men and Cancer covers how men can reduce their risk of cancer, some DIY checks to detect cancer early, and useful information on some of the most common male cancers: prostate cancer, bowel cancer, lung cancer, skin cancer and testicular cancer. Published 2011.
Take a look inside the manual by clicking here.
If you would rather not order using a payment or credit card, but would prefer to use a Purchase Order, you can find details here.
---
---
More from this collection