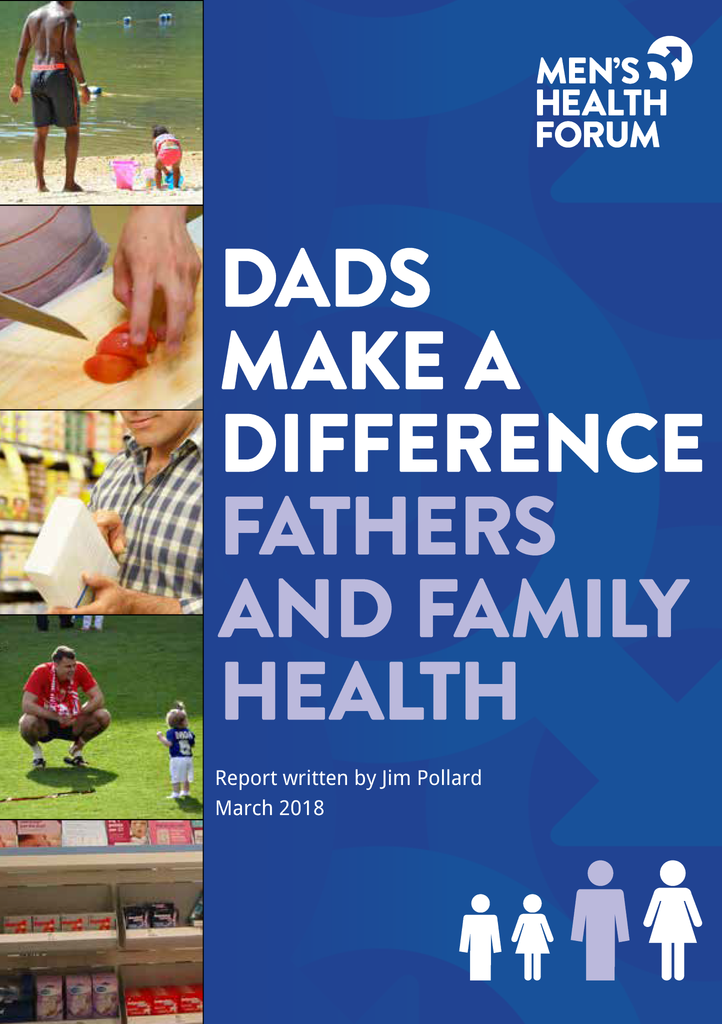 Dads Make A Difference: Fathers And Family Health
Do you have an idea about how much dad's contribute to their children's health well-being? It may be more than you think. And, in some areas that are vital to health, the contribution is at least as important as mum's.
This report brings together the limited research with new survey evidence and case studies to make key recommendations to policy-makers, commissioners and providers designed to make it easier for men to do what they already do and enable and encourage them to do more.
---
---
More from this collection