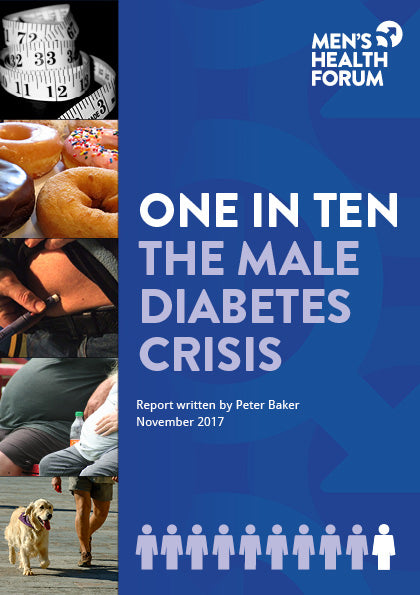 One In Ten: the male diabetes crisis
A diabetes crisis is unfolding in the UK and men are the worst affected. One man in 10 now has diabetes and in middle-aged men the disease is expected to increase sharply in frequency over the next 20 years.
Yet the sex inequalities in diabetes have not been fully recognised by health policymakers or practitioners. More attention must urgently be paid to engaging men in diabetes prevention, early diagnosis and improving care and treatment delivery.
This report shows that taking account of sex- and gender-specific needs and challenges is vital in tackling the diabetes crisis. It is time now for the health system to act and tackle the gaps affecting both men and women.
---
---
More from this collection